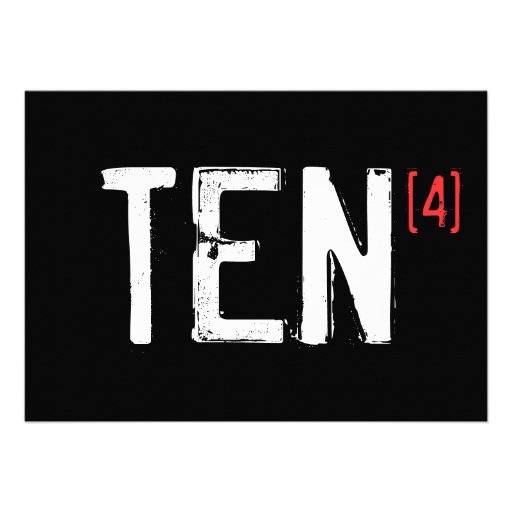 I am turning 40 in January.
I can't even believe that sentence.
How did I get to be almost 40?
For those of you who are above 40, you probably want me to stop my whining, but the people under 40 surely understand...or maybe they want this old lady to stop her whining too.
Anyway.
Remember when 40 seemed so old?
(Okay, so this is slightly exaggerated.)
You never thought you'd get there...or at least it was a million years away.
Well, a million years went by super fast.
So here I am...39 for just a few more short months. I have hated getting older, but as most people do, I have realized that I can do nothing about it.
N.O.T.H.I.N.G.
Absolutely nothing.
No matter how hard I try.
No matter how much I hate it.
No matter what I do to make time stop, it won't.
So, I guess I better just deal with it.
I better just
cowboy up
, huh?
So I told my husband I would like a big party AND a trip.
Spoiled? Yes. Getting any younger? Nope.
Here's my dilemma...I
love
the beach. I
love
sitting in the sun. I love being warm (not
hot
like Texas).
I do
not
love cold weather with snow and ice and layers and layers of clothing, however, I love hot chocolate and fires. I actually do love snow for a short period of time - a few days at the most. Then I'm ready for warm again.
So I'm trying to decide WHERE my man should take me for my birthday.
Hubby suggested a 14 day Hawaiian cruise. Whoa! Can I survive on the water for that long?
Or we could do something like Costa Rica or the Dominican Republic. Or New York!! Or a secluded cabin in Colorado.
Tropical or wintery?
I cannot decide.
I need YOUR opinions! Please comment and tell me your favorite vacation spot - warm or cold - and remember that my birthday is in January so that might sway your suggestion.
THANK YOU!! :)